Business and jobs4 Feb 2022
National Apprenticeship Week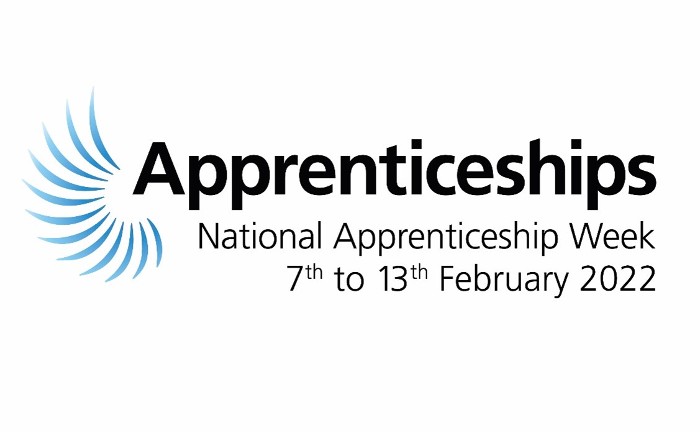 HS2 continued its commitment to 'Build the Future' – the theme for this year's National Apprenticeship Week – by working with Camden Council to promote apprenticeships available as part of the construction of Britain's new high capacity, zero carbon railway.
During the recent National Apprenticeship Week, representatives from Mace Dragados and SCS talked to over 80 school students and adults about HS2 apprenticeships.
The team included current local apprentices who were able to share their experiences and highlight the benefits of doing an apprenticeship.
Click here for more information.