About Euston
Built in 1837, Euston was London's first inter-city train station. Since then it has been at the heart of the capital's network and London's gateway to the Midlands and the North. Now, the major improvements planned for Euston give us a once-in-a-lifetime opportunity to grow not just the local economy, but that of London and the rest of the UK.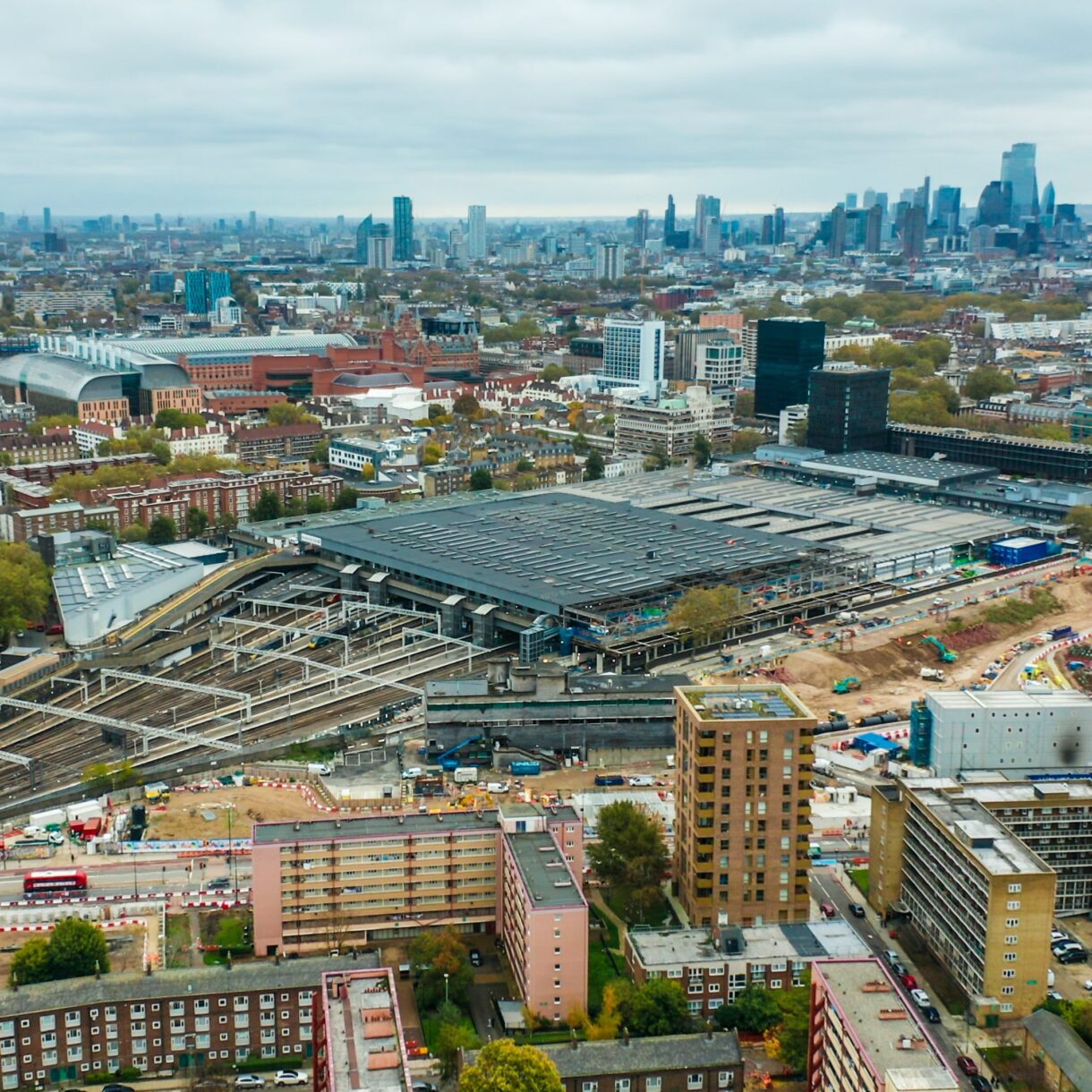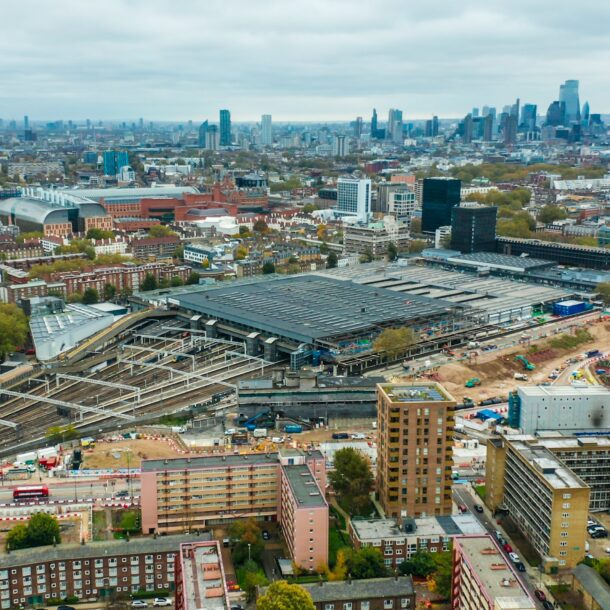 There are three linked projects in Euston: the construction of the central London terminus of HS2, Network Rail's redevelopment of the mainline station and the wider development of the urban environment managed by the Master Development Partner, Lendlease.
About the projects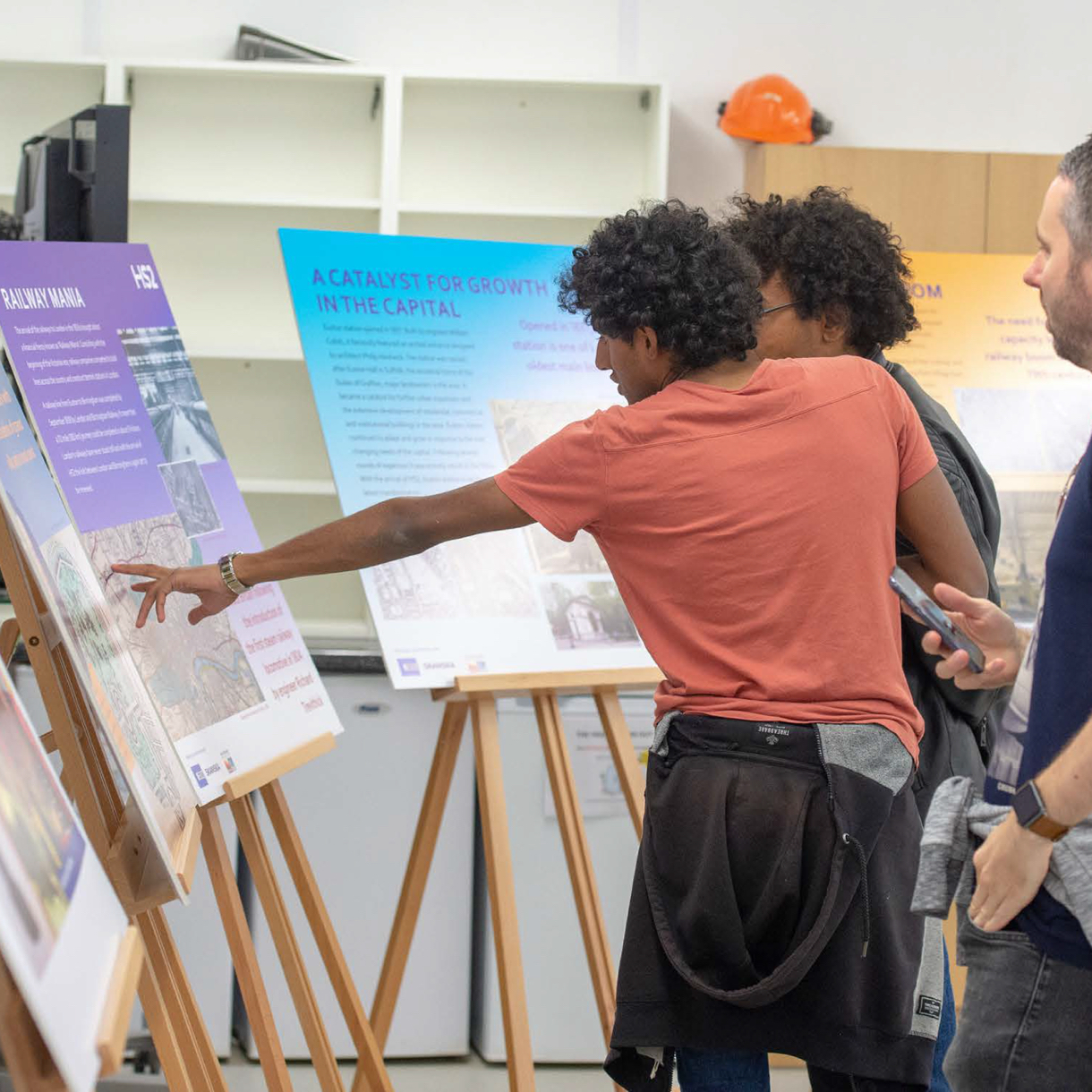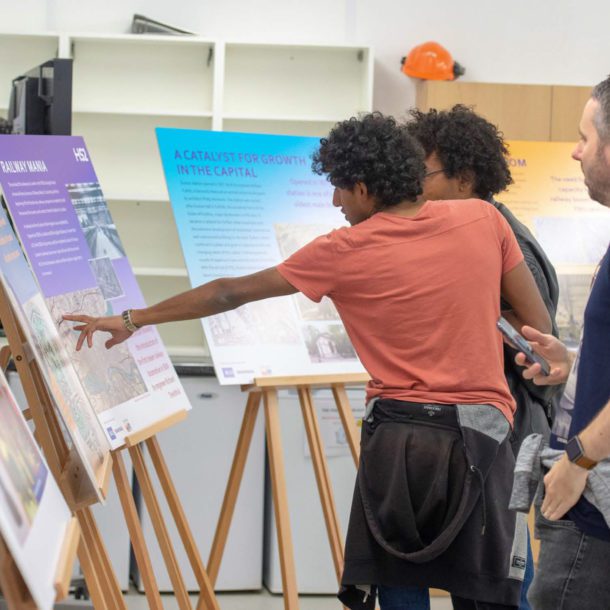 This exciting, but complex, programme requires a collective effort. The Euston Partnership was established to better integrate the three major projects. It provides a single guiding mind to bring together partners, neighbours and local communities to develop a shared sense of what Euston stands for and can become.
We want everyone to get involved in shaping the ambition and vision for Euston.
Find out more
Subscribe for updates
Sign up to have updates on all the latest developments, local projects and popular events delivered straight to your inbox.
By signing up, you agree to receiving updates from The Euston Partnership