Welcome to Euston
This website explains what's happening in the Euston area and will keep you up to date with plans and works taking place. You can also find out how to get involved and where to go for more information.
Find out more
Latest News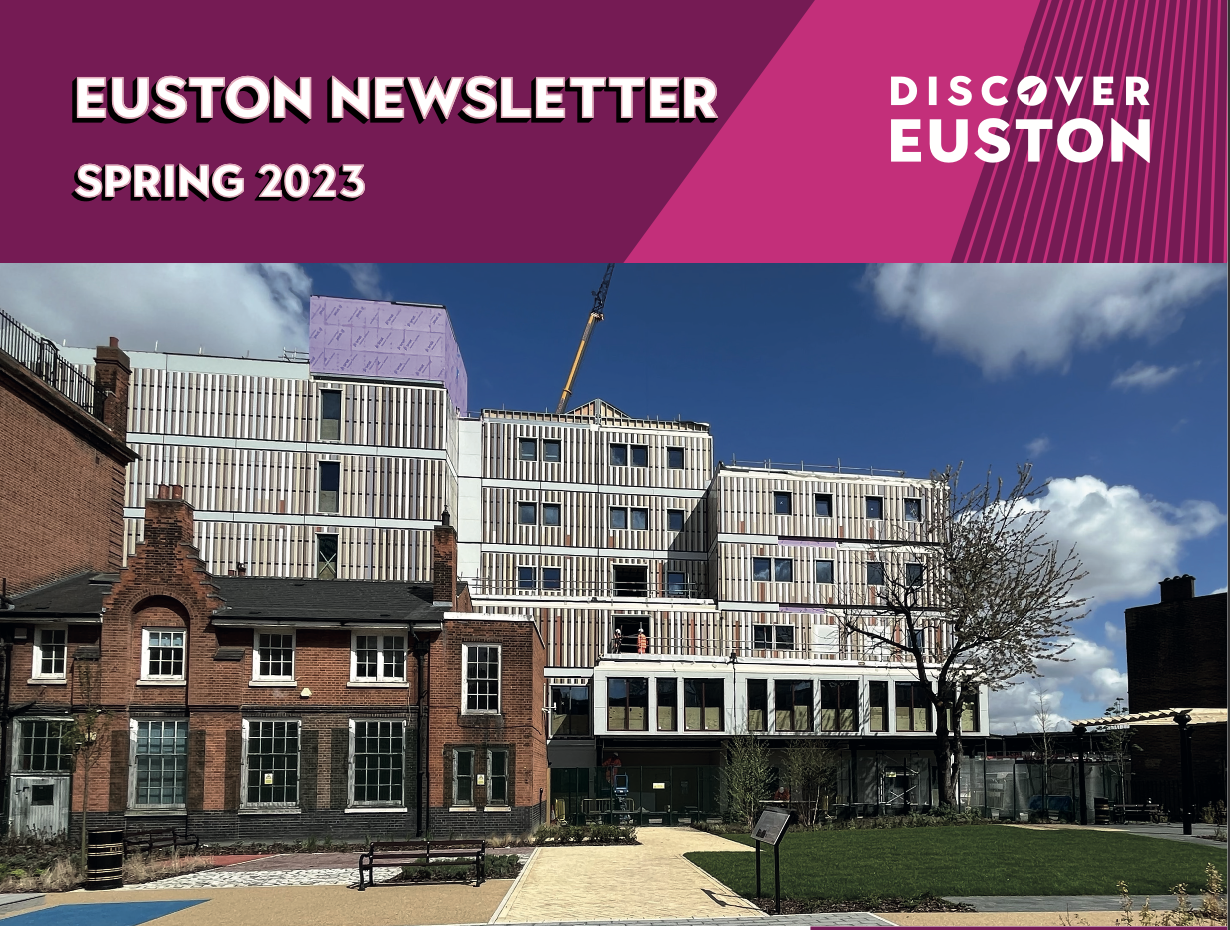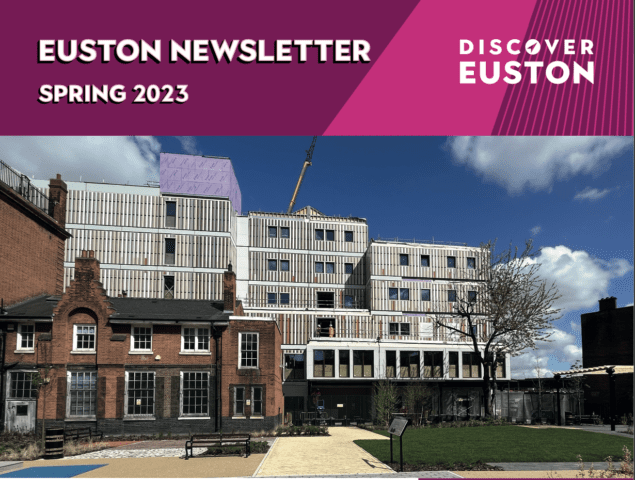 Community6 months ago
Discover Euston Newsletter, Spring 2023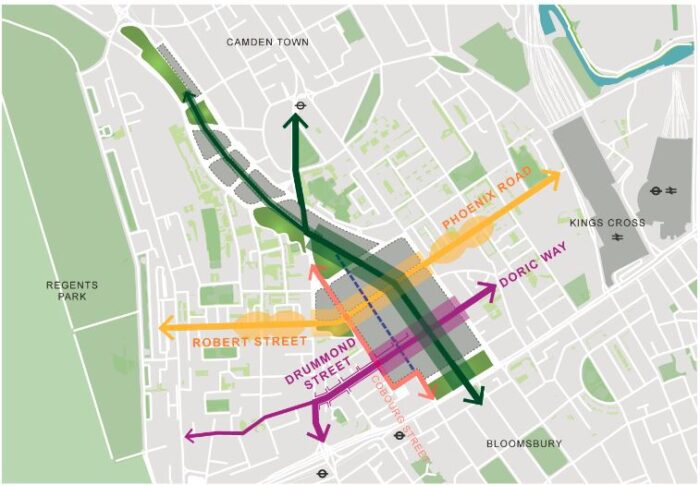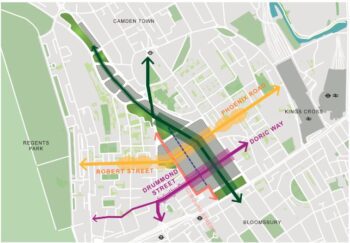 Business and jobs
10 months ago
Have your say on Camden's proposed updates to the Euston Area Plan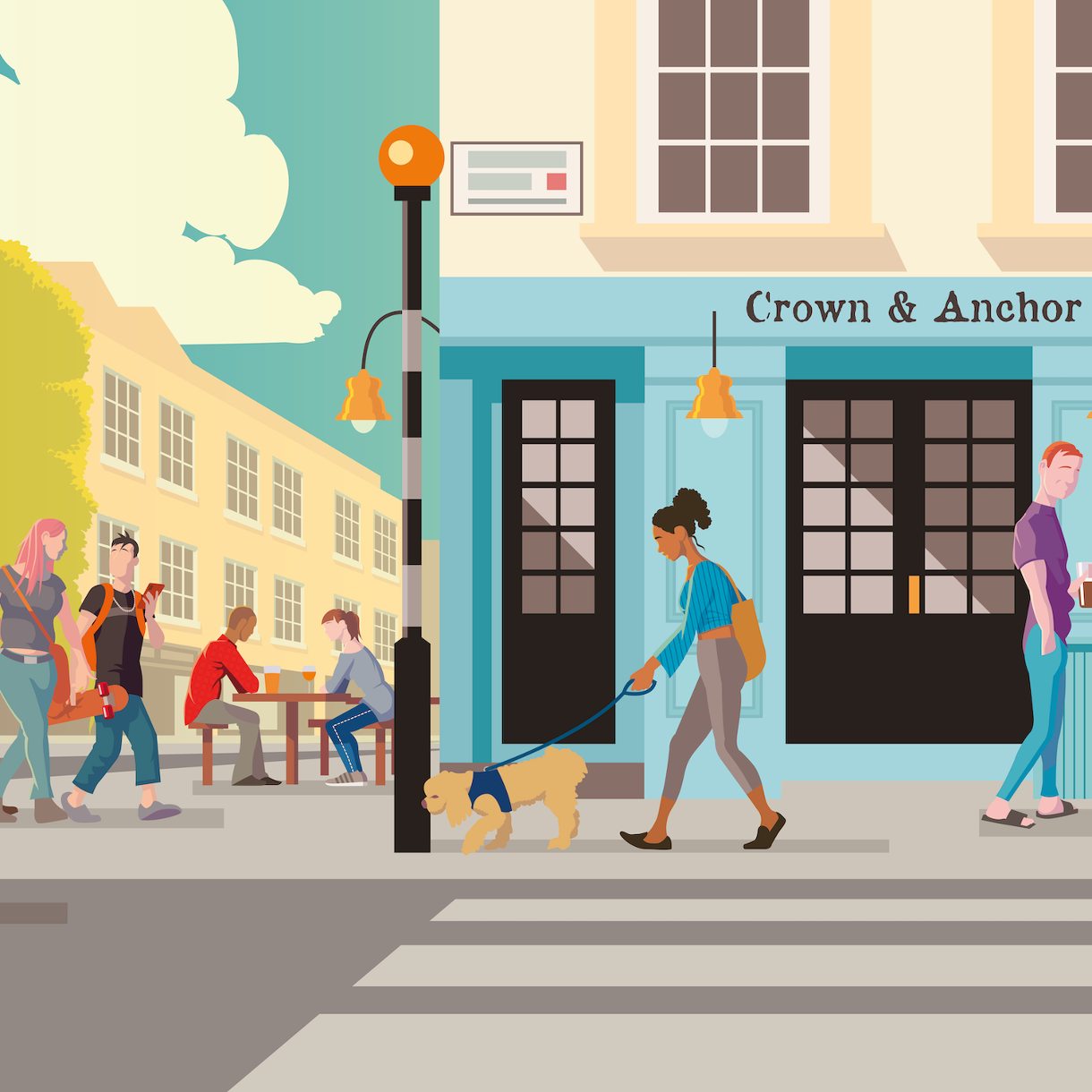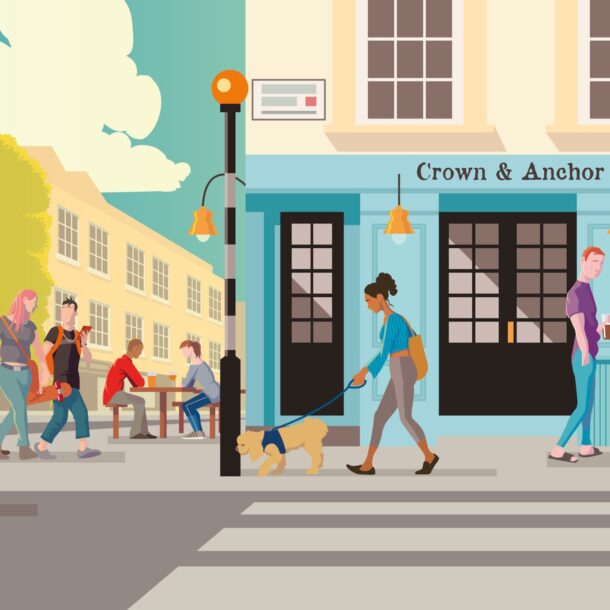 ABOUT THE PROJECTS
Euston will not only be a transport super hub; it will be a destination. New homes (including affordable and social housing), businesses, shops and community facilities along with new and replacement open and green space will mean Euston is a place where existing and new communities can thrive.
Find out more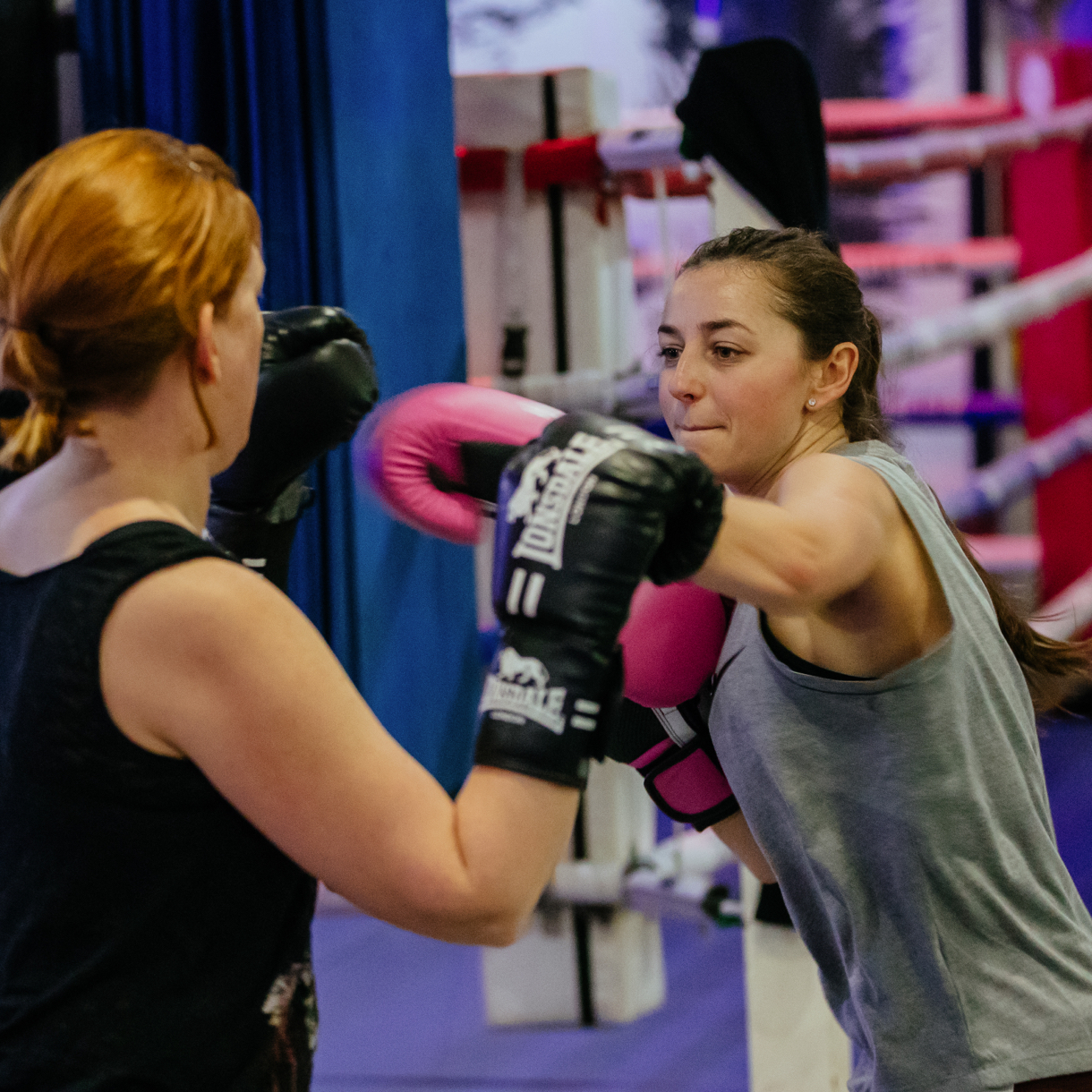 Community programmes
Our diverse local community groups and partners are a vital part of the Euston area and are already creating exciting new public spaces and programmes to support a sustainable future.
Find out more
Subscribe for updates
Sign up to have updates on all the latest developments, local projects and popular events delivered straight to your inbox.
By signing up, you agree to receiving updates from The Euston Partnership