Business and jobs4 Feb 2022
Local apprentice inspired by engineering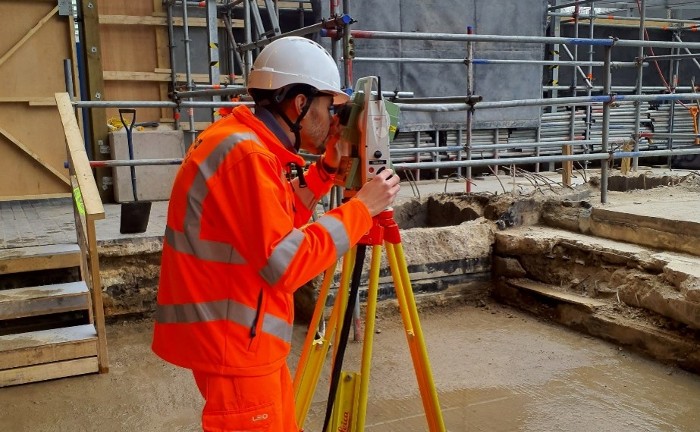 Apprenticeships offer people a real opportunity to develop their skills and gain qualifications that will help them develop a career rather than just have a job.
This was particularly attractive to Camden resident Leon, who was made redundant from his previous role due to COVID and is now a Civil Engineering Apprentice at Mace Dragados.
"Being a civil engineer will enable me to maintain, build and design tracks or roads that get us everywhere we need to go, and build communities that help everyone to thrive."
While working on the HS2 Euston station project, Leon is also studying for a Civil Engineering degree at the University of London.
Leon's apprenticeship was one of seven advertised locally by Mace Dragados in 2021. As well as engineering, there were also roles in design, community engagement, procurement, logistics and quality assurance.
After advertising through Good Work Camden, the King's Cross Construction Skills Centre and with schools and colleges, applications came from a diverse range of candidates and ultimately, all roles were filled.