Community20 May 2022
Camden community invited to hear more about new HS2 Euston station designs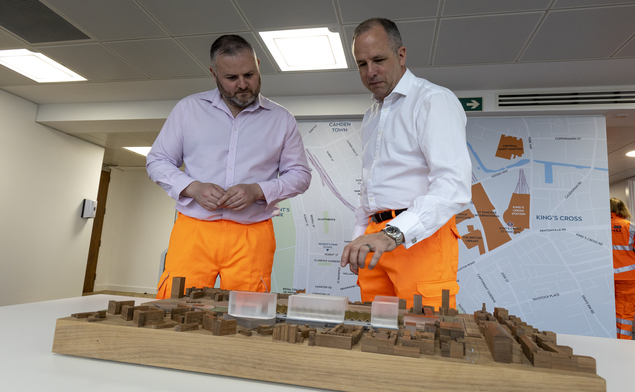 HS2 is welcoming members of the community, rail passengers, and those who work near Euston station to a series of events where they are hearing more about the new station designs, providing feedback on some of the aspects and learning more about the construction programme.
The events include drop-in sessions at local venues, two heritage and design walks around the area and online sessions between Friday 20 May and Tuesday 21 June.
As well as CGIs and sketches of the designs, a 1:1000 ratio 3D model of the station will be on display, putting the station in context of the local area.
Click here for more information about the engagement events.